Legendary Hero Battle! (Aug 2018) (Notification)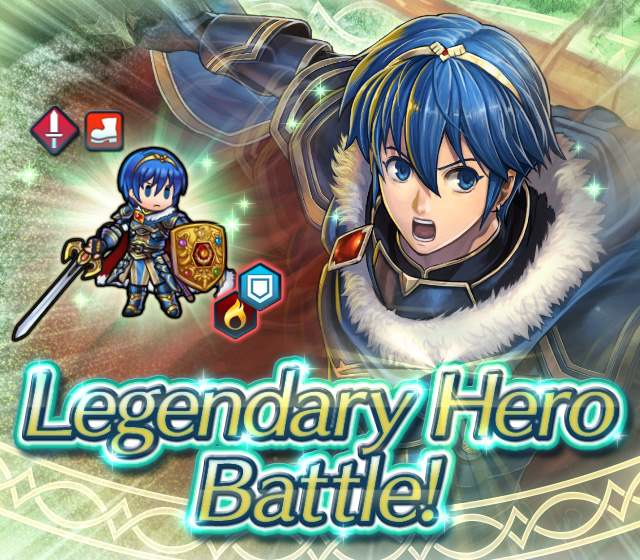 Legendary Hero Battle!
Active: to

Marth: Hero-King is here in Special Maps!

But that's not all... Robin: Fell Vessel is back as well!

Check them out to see just how tough these Legendary Heroes are.

This time we've added a new difficulty: Abyssal. Defeat these challenging foes, and you can earn new gold versions of accessories!

Note:
・ Abyssal will unlock after you clear Infernal mode.


"Try Abyssal to prove your skills on the battlefield!"
Posted: