Legendary Hero Battle! (Aug 2019) (Notification)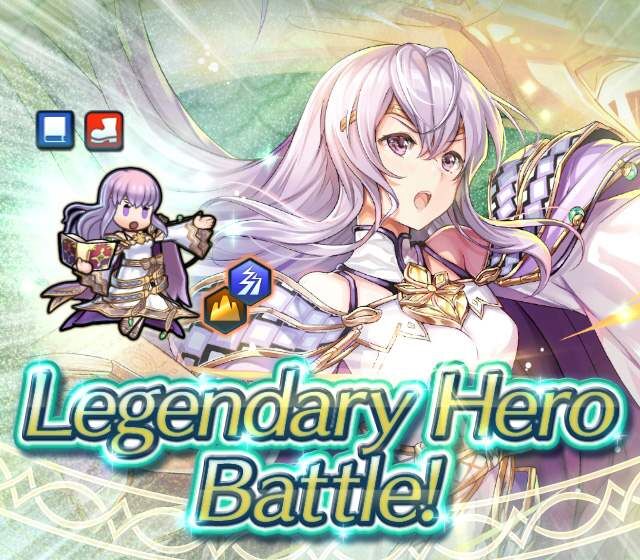 Legendary Hero Battle!
Active: to

Julia: Crusader of Light is in Special Maps!

But that's not all... Legendary Hero Battles for Robin, Tiki, and Roy and Mythic Hero Battles for Duma and Naga are back!

Check them out to see just how tough these Legendary and Mythic Heroes are, and you can earn Blessings, Orbs, and accessories!


"I want a ribbon like the one around Julia's waist!"
Posted: