Legendary Hero Battle! (Sep 2018) (Notification)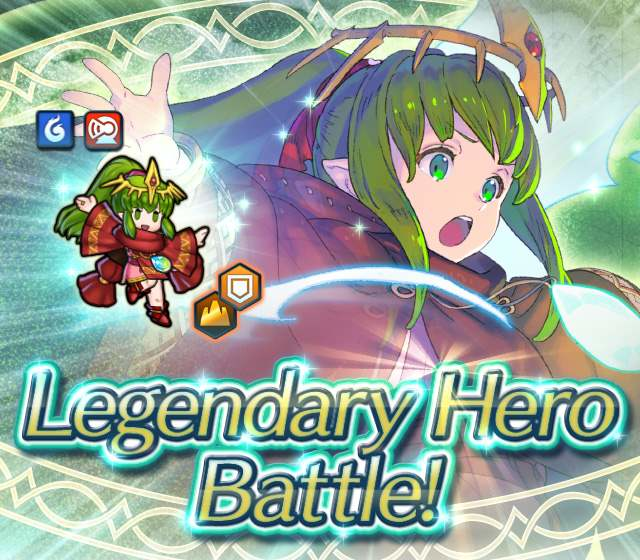 Legendary Hero Battle!
Active: to

Tiki: Legendary Dragon is here in Special Maps!

But that's not all... Hector: Marquess of Ostia and Robin: Fell Vessel are back as well!

Check them out to see just how tough these Legendary Heroes are.

Clear the extremely challenging Abyssal difficulty to earn gold versions of accessories!

Note:
・ Abyssal will unlock after you clear Infernal mode.


"Those golden accessories look like they're worth their weight in, well...gold!"
Posted: