List of Arena maps/Previous rotations
When new arena maps are introduced, arena map rotation schedules change to accommodate the new maps. This is an archive of the previous arena map rotation schedules.
Maps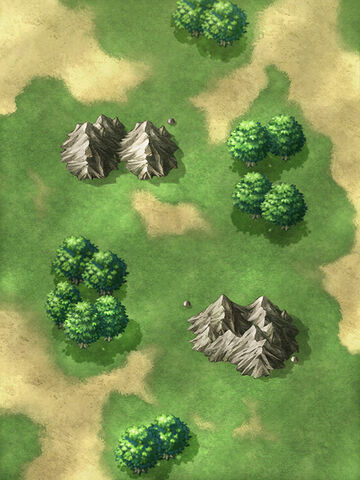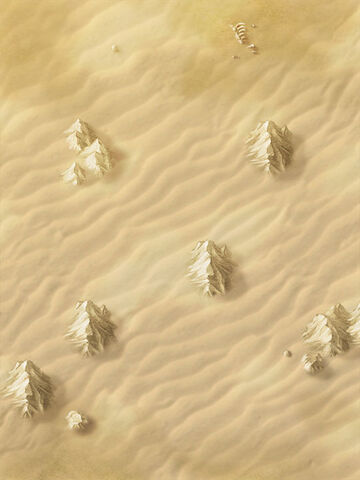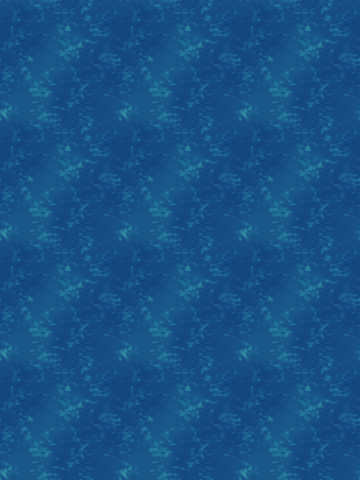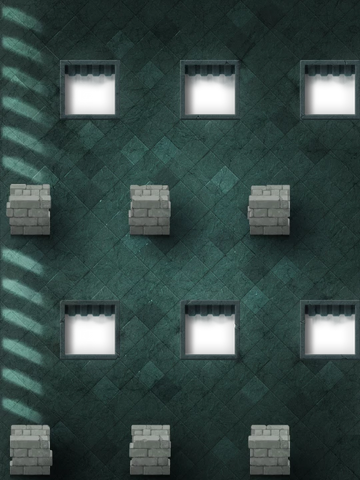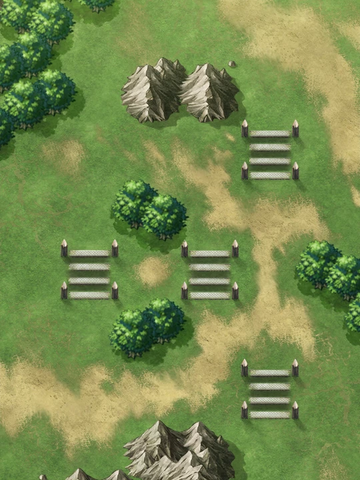 Maps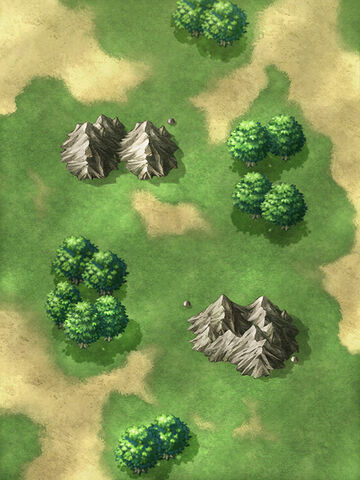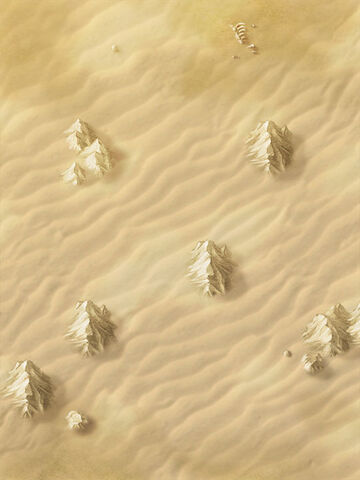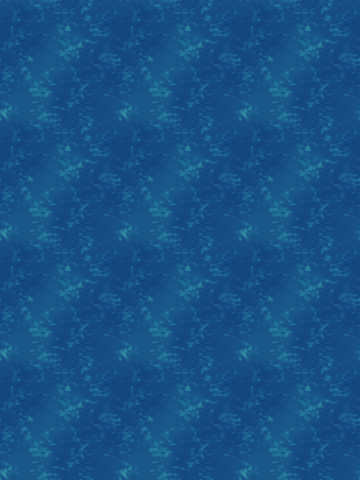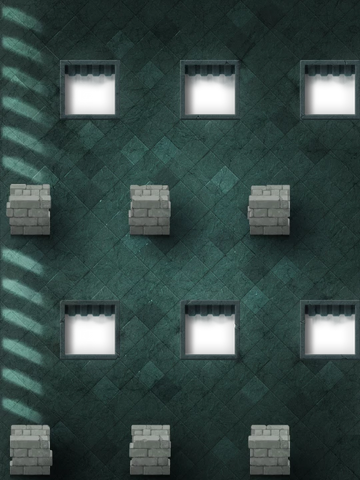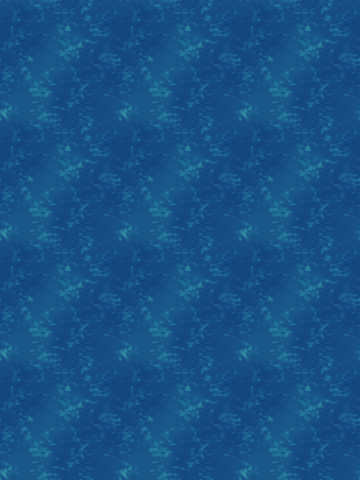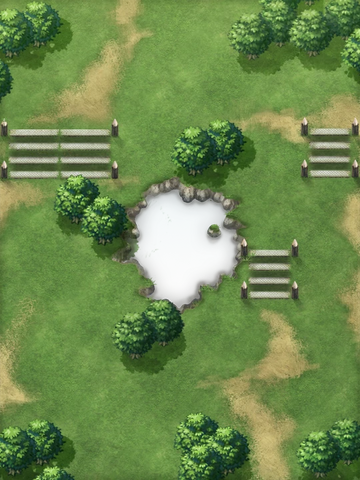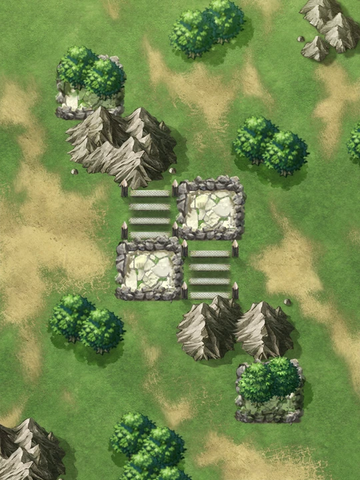 Maps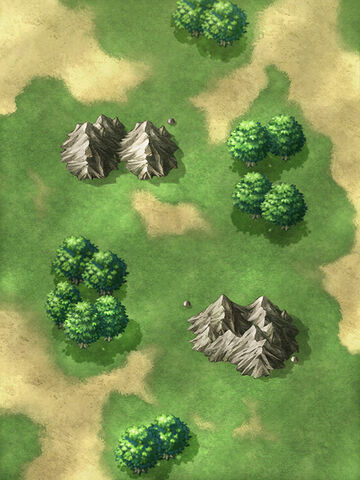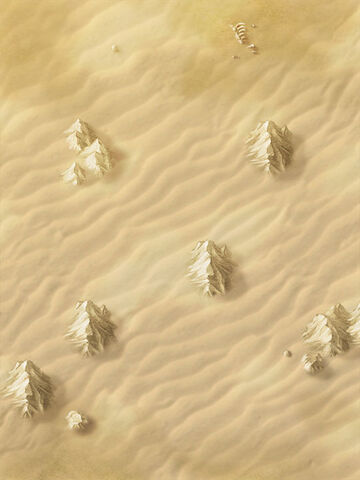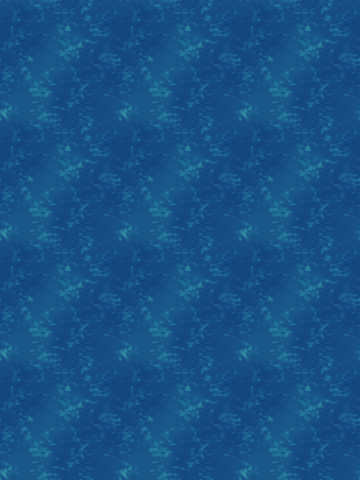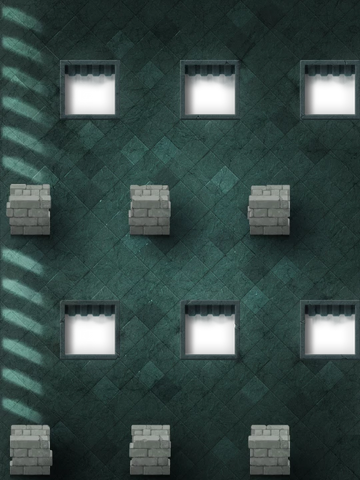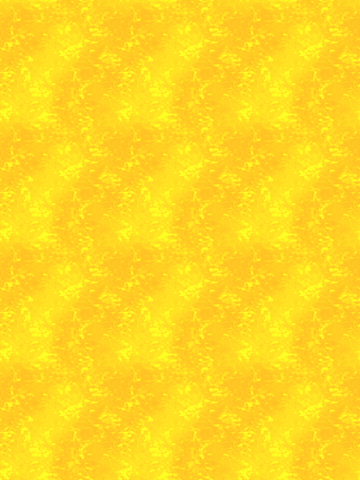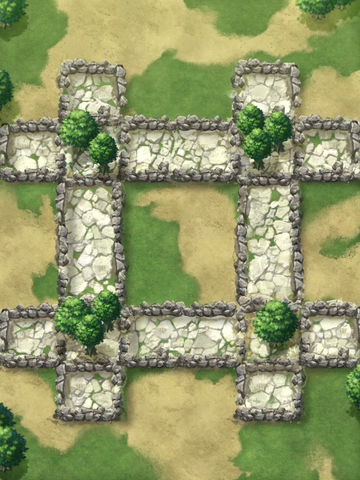 Maps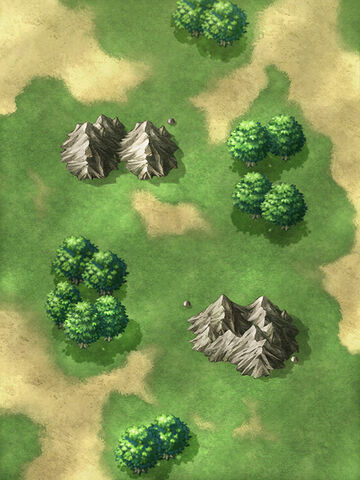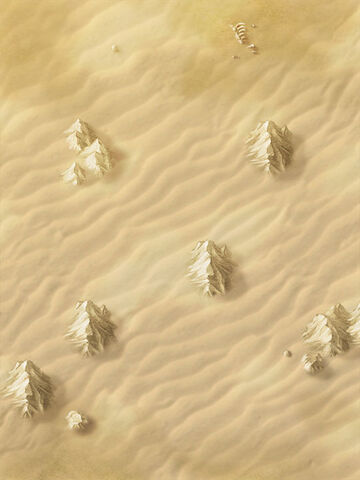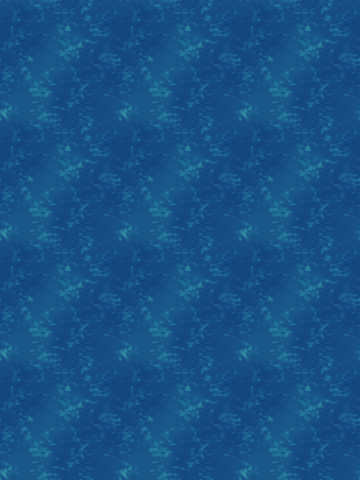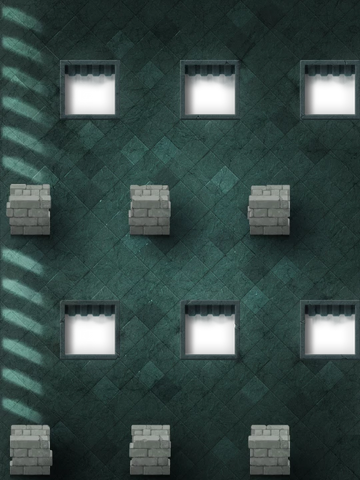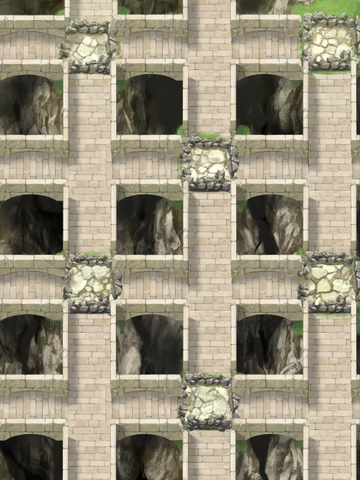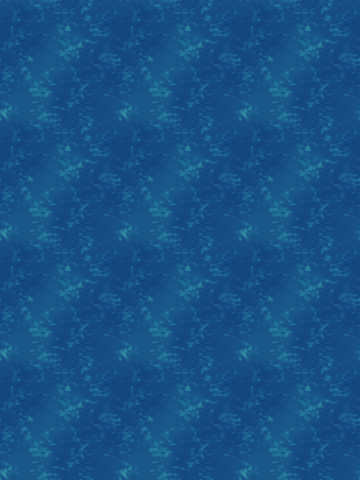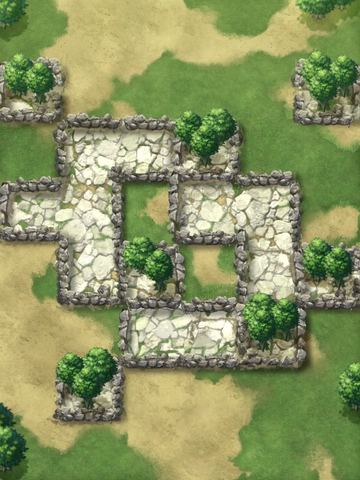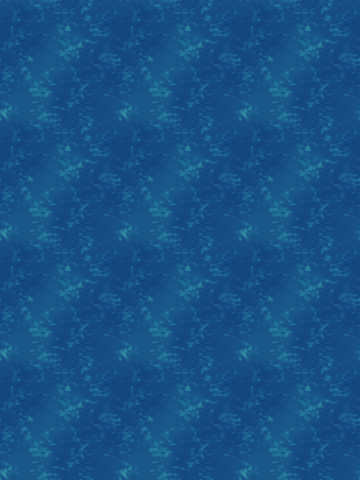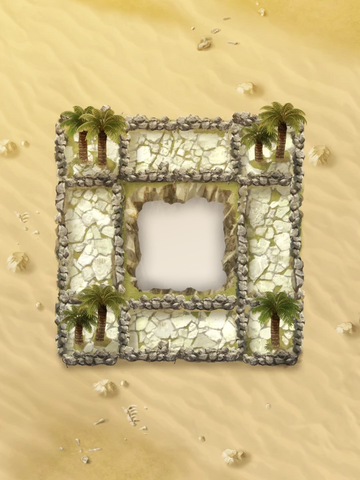 The new arena maps added introduced defensive terrain. Rotation 1 and Rotation 2 stayed the same as the previous rotation schedule while Rotation 3 and Rotation 4 were newly introduced. The order of the schedule was: Rotation 1, Rotation 4, Rotation 2, Rotation 3.
Map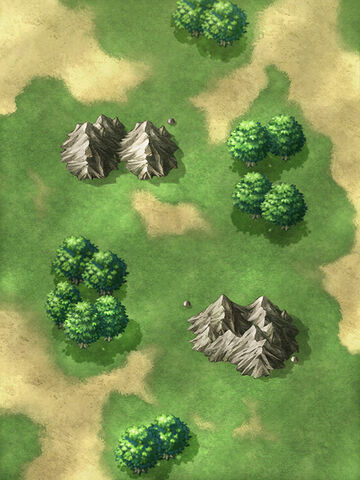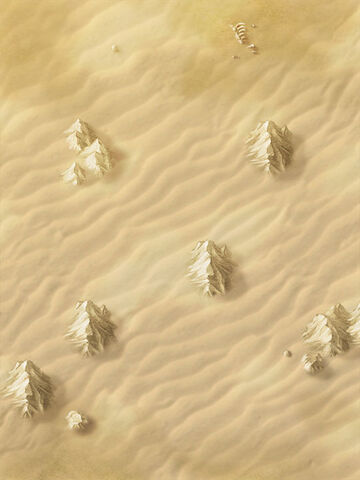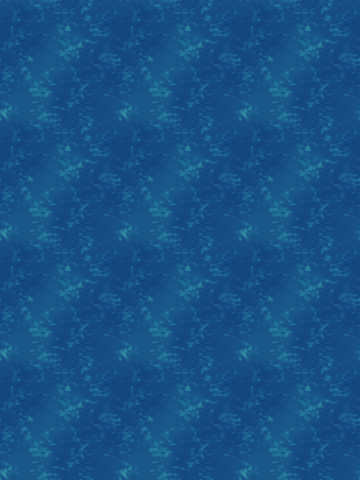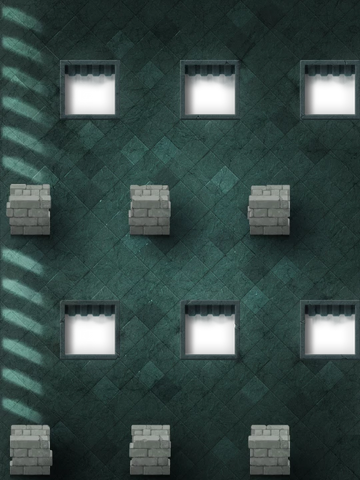 Map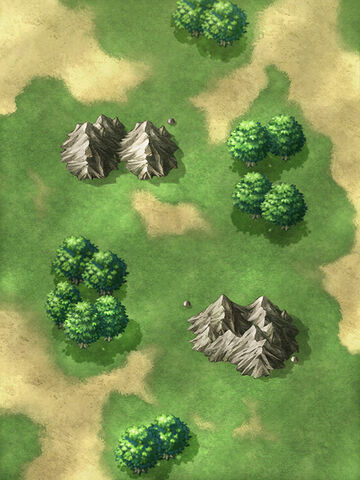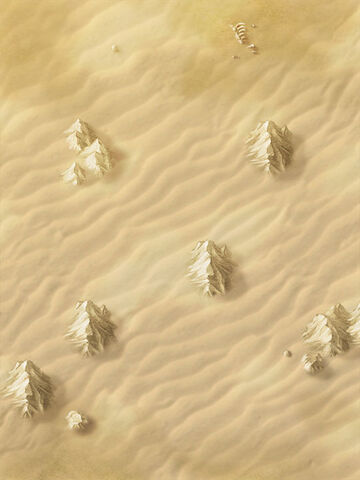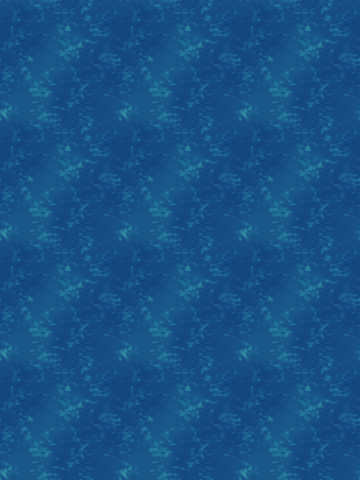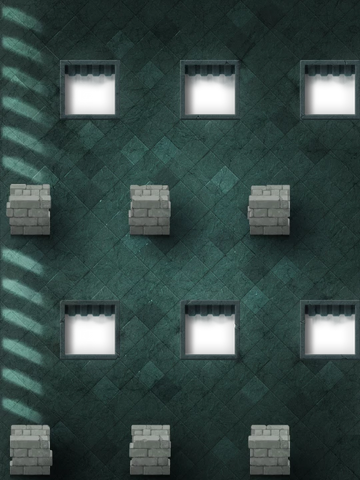 Map