Mythic Hero Battle! (Mar 2020) (Notification)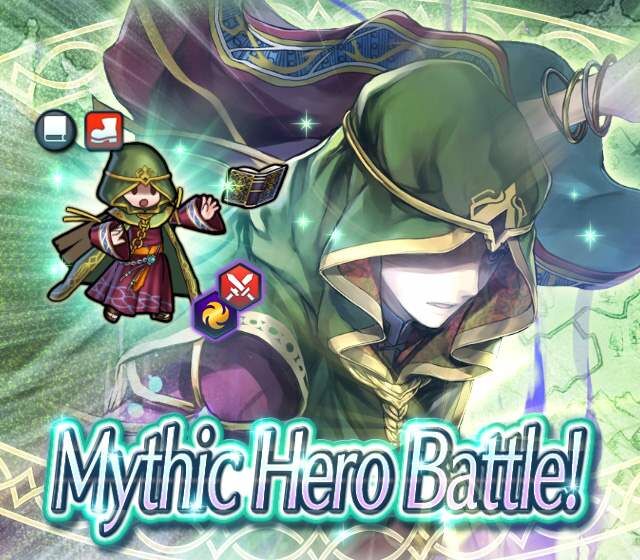 Mythic Hero Battle!
Active: to

Mythic Hero Bramimond: The Enigma has descended into Special Maps!

But that's not all... Legendary Hero Battles for Roy, Tiki, and Robin as well as Mythic Hero Battles for Altina and Thrasir are back!

Defeat these difficult enemies to get blessings, Orbs, and accessories!



Posted: