Mythic Hero Battle! (May 2019) (Notification)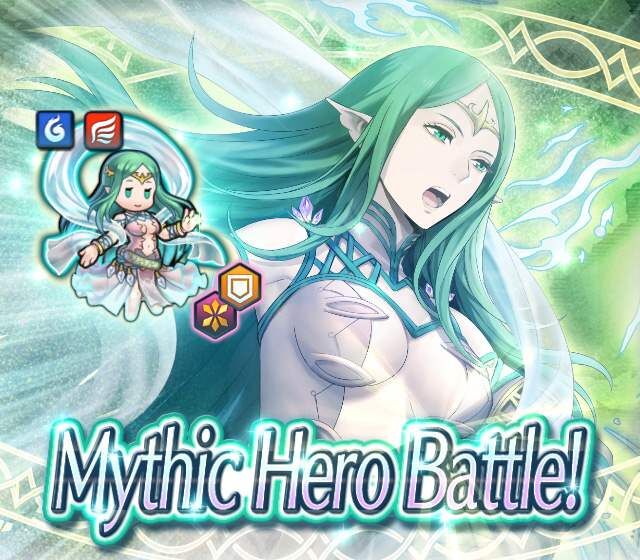 Mythic Hero Battle!
Active: to

Mythic Hero Naga: Dragon Divinity has descended into Special Maps!

But that's not all... Legendary Hero Battles for Eirika, Tiki, Hríd, and Lyn and a Mythic Hero Battle for Duma are back!

Defeat these difficult enemies to get blessings, Orbs, and accessories!


"Test yourself against the mighty ruler of the Divine Dragons!"
Posted: