New Heroes: Scattered Fangs Preview Video (Notification)
New Heroes: Scattered Fangs Preview Video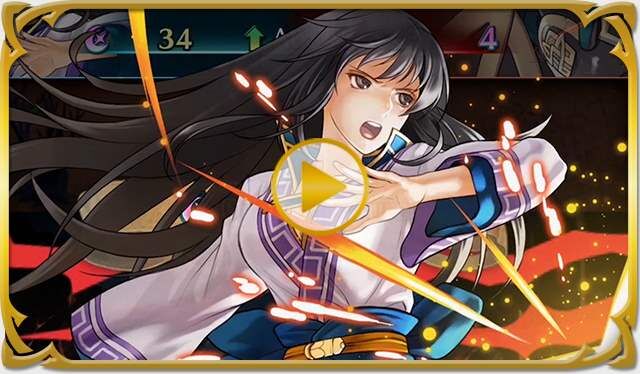 Thank you for playing the Fire Emblem Heroes game!

On , a notification went out that included a banner that incorrectly linked to the preview video for New Heroes: Genealogy. The banner has been corrected to link to the new preview video for New Heroes: Scattered Fangs. See below for more details.

Starting on , Nino: Pale Flower, Karla: Sword Vassal, and Legault: The Hurricane will be part of the Scattered Fangs summoning event. Check out their introductory video to learn more.


Note: A Grand Hero Battle featuring
Linus: Mad Dog
is planned for release on
Posted: