As part of the Unified Community Platform project, this wiki and 38 others will be migrated to the new platform in the next few weeks. Minimal changes are expected as part of this migration. Read more here.
Røkkr Sieges 3
Røkkr Sieges

Røkkr
Start
End
The third Røkkr Sieges event.
The same items are rewarded in all three rounds.
| Damage | Reward |
| --- | --- |
| 10,000 |  1 1 |
| 20,000 |  1 50 50 |
| 40,000 |  1 1 1 |
| 60,000 |  1 50 50 |
| 80,000 |  1 1 1 |
| 100,000 |  2 30 30 |
| 120,000 |  1 1 2 |
| 140,000 |  2 30 30 |
| 160,000 |  1 2 |
| 180,000 |  4 1 |
| 200,000 |  1 4 |
| 250,000 |  5 |
| 300,000 |  5 |
| Rank | Reward |
| --- | --- |
| 1 ~ 3 |  3,000 |
| 4 ~ 10 |  2,500 |
| 11 ~ 20 |  2,100 |
| 21 ~ 30 |  1,800 |
| 31 ~ 40 |  1,500 |
| 41 ~ 50 |  1,300 |
| 51 ~ 65 |  1,100 |
| 66 ~ 80 |  950 |
| 81 ~ 100 |  800 |
| 101 ~ 120 |  700 |
| 121 ~ 150 |  600 |
| 151 ~ |  500 |
Initial Positions
Enemy Reinforcements
Enemies Reinforcements Map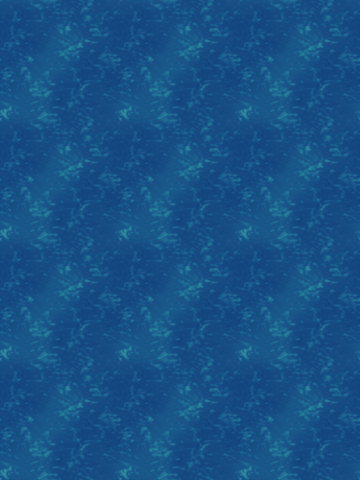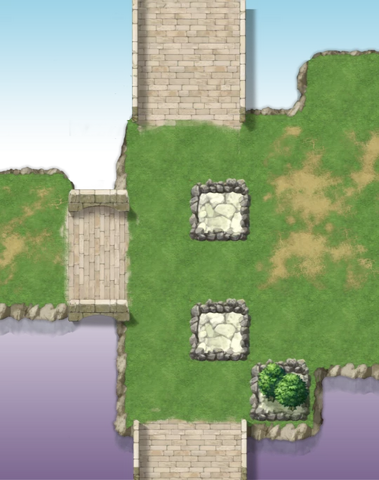 Initial Positions
Enemy Reinforcements
Enemies Reinforcements Map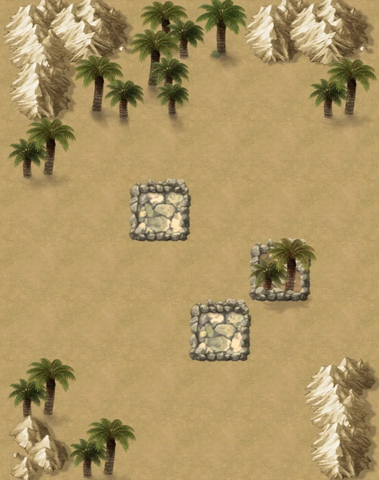 Initial Positions
Enemy Reinforcements
Enemies Reinforcements Map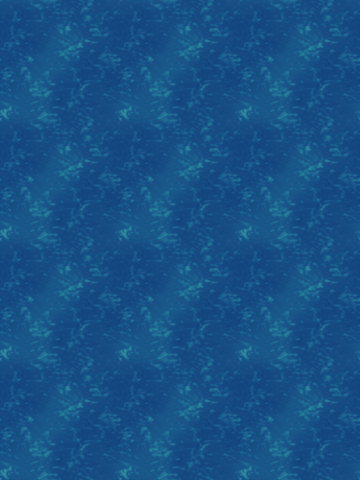 Initial Positions
Enemy Reinforcements
Enemies Reinforcements Map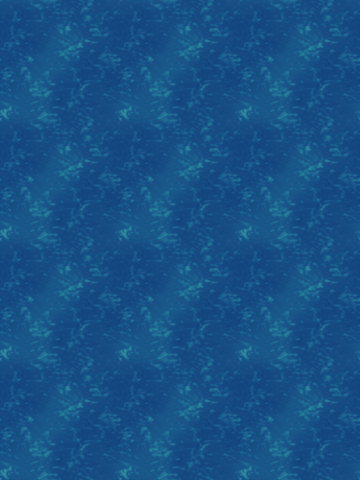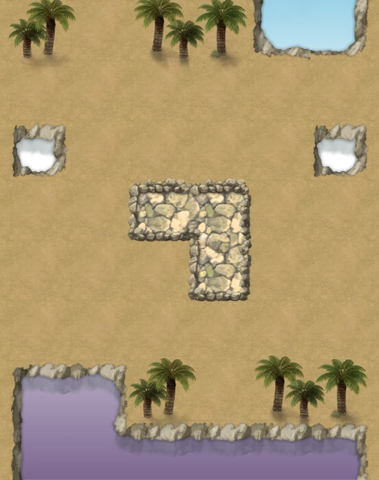 Lv. 10 (Beginner)
Enemy units
Enemy data
| | |
| --- | --- |
| LV. | 10 |
| HP | ? |
| Atk | 28 |
| Spd | 11 |
| Def | 12 |
| Res | 11 |

| | |
| --- | --- |
| | Defense +1 |
| | — |
| | Threaten Res 2 |
| | Røkkr |

Nowi
| | |
| --- | --- |
| LV. | 10 |
| HP | ? |
| Atk | 28 |
| Spd | 11 |
| Def | 14 |
| Res | 11 |

| | |
| --- | --- |
| | — |
| | Lunge |
| | — |
| | Røkkr |

Beruka
| | |
| --- | --- |
| LV. | 10 |
| HP | ? |
| Atk | 26 |
| Spd | 11 |
| Def | 11 |
| Res | 12 |

| | |
| --- | --- |
| | Atk/Res Bond 2 |
| | — |
| | Def Ploy 1 |
| | Røkkr |

Cecilia
| | |
| --- | --- |
| LV. | 10 |
| HP | ? |
| Atk | 28 |
| Spd | 11 |
| Def | 12 |
| Res | 11 |

| | |
| --- | --- |
| | Steady Stance 1 |
| | — |
| | Threaten Def 2 |
| | Røkkr |

Ike
| | |
| --- | --- |
| LV. | 10 |
| HP | ? |
| Atk | 23 |
| Spd | 12 |
| Def | 11 |
| Res | 15 |

| | |
| --- | --- |
| | Fortress Res 1 |
| | Cancel Affinity 2 |
| | — |
| | Røkkr |

Innes
| | |
| --- | --- |
| LV. | 10 |
| HP | ? |
| Atk | 27 |
| Spd | 14 |
| Def | 11 |
| Res | 12 |

| | |
| --- | --- |
| | Speed +2 |
| | Pass 1 |
| | — |
| | Røkkr |

Fir
Lv. 30 (Intermediate)
Enemy units
Enemy data
| | |
| --- | --- |
| LV. | 30 |
| HP | ? |
| Atk | 37 |
| Spd | 18 |
| Def | 22 |
| Res | 18 |

| | |
| --- | --- |
| | Defense +2 |
| | — |
| | Threaten Res 3 |
| | Røkkr |

Nowi
| | |
| --- | --- |
| LV. | 30 |
| HP | ? |
| Atk | 36 |
| Spd | 18 |
| Def | 26 |
| Res | 18 |

| | |
| --- | --- |
| | — |
| | Lunge |
| | — |
| | Røkkr |

Beruka
| | |
| --- | --- |
| LV. | 30 |
| HP | ? |
| Atk | 34 |
| Spd | 18 |
| Def | 19 |
| Res | 21 |

| | |
| --- | --- |
| | Atk/Res Bond 3 |
| | — |
| | Def Ploy 2 |
| | Røkkr |

Cecilia
| | |
| --- | --- |
| LV. | 30 |
| HP | ? |
| Atk | 37 |
| Spd | 19 |
| Def | 21 |
| Res | 17 |

| | |
| --- | --- |
| | Steady Stance 2 |
| | — |
| | Threaten Def 3 |
| | Røkkr |

Ike
| | |
| --- | --- |
| LV. | 30 |
| HP | ? |
| Atk | 31 |
| Spd | 20 |
| Def | 17 |
| Res | 23 |

| | |
| --- | --- |
| | Fortress Res 2 |
| | Cancel Affinity 3 |
| | — |
| | Røkkr |

Innes
| | |
| --- | --- |
| LV. | 30 |
| HP | ? |
| Atk | 34 |
| Spd | 24 |
| Def | 18 |
| Res | 19 |

| | |
| --- | --- |
| | Speed +3 |
| | Pass 2 |
| | — |
| | Røkkr |

Fir
Lv. 40 (Advanced)
Enemy units
Enemy data
| | |
| --- | --- |
| LV. | 40 |
| HP | ? |
| Atk | 44 |
| Spd | 25 |
| Def | 30 |
| Res | 25 |

| | |
| --- | --- |
| | Defense +3 |
| | — |
| | Threaten Res 3 |
| | Røkkr |

Nowi
| | |
| --- | --- |
| LV. | 40 |
| HP | ? |
| Atk | 43 |
| Spd | 24 |
| Def | 34 |
| Res | 24 |

| | |
| --- | --- |
| | — |
| | Lunge |
| | — |
| | Røkkr |

Beruka
| | |
| --- | --- |
| LV. | 40 |
| HP | ? |
| Atk | 41 |
| Spd | 24 |
| Def | 26 |
| Res | 29 |

| | |
| --- | --- |
| | Atk/Res Bond 3 |
| | — |
| | Def Ploy 3 |
| | Røkkr |

Cecilia
| | |
| --- | --- |
| LV. | 40 |
| HP | ? |
| Atk | 45 |
| Spd | 25 |
| Def | 28 |
| Res | 24 |

| | |
| --- | --- |
| | Steady Breath |
| | Beorc's Blessing |
| | Threaten Def 3 |
| | Røkkr |

Ike
| | |
| --- | --- |
| LV. | 40 |
| HP | ? |
| Atk | 37 |
| Spd | 26 |
| Def | 23 |
| Res | 31 |

| | |
| --- | --- |
| | Fortress Res 3 |
| | Cancel Affinity 3 |
| | — |
| | Røkkr |

Innes
| | |
| --- | --- |
| LV. | 40 |
| HP | ? |
| Atk | 41 |
| Spd | 32 |
| Def | 24 |
| Res | 26 |

| | |
| --- | --- |
| | Speed +3 |
| | Pass 3 |
| | — |
| | Røkkr |

Fir
| Battle | Røkkr |
| --- | --- |
| Battle 1 | |
| Battle 2 | |
| Battle 3 | |